WE develop YOUR advance !
Outstanding products are no coincidence. With our technical know-how, our experience and our commitment, we are able to guaranty a successful cooperation at the highest level. Through a mature system and the achievement of high quality requirements, starting from development consulting, project planning and project management towards carrying out of the development projects with the implementation of the results ... we are the ideal contact for you and your questions.
You have got the choice:
Our specialists support you on-site in workshops to optimize processes or we can take over
your demanding projects for redesign and new developments on request.
Systematic project processing, high material competence and the use of up-to-date virtual development tools are indicators of an efficient, goal-oriented product development.
In all development phases, starting from project definition to advanced development and main development up to the serial transfer, IB_STEINER is pursuing the predefined and jointly defined objectives.
Milestones in the development process, illustrated as a Stage Gate Process, are including stop/go decisions, e.g. after feasibility analysis has been carried out. The basis for the decision is the results of researches in databases, simulations and experiments in the laboratory. All occurrences and knowledge during the development process will be documented in a closed manner and are available after for subsequent measures.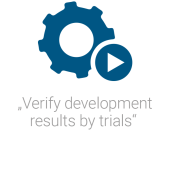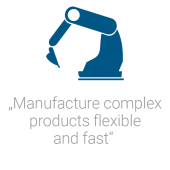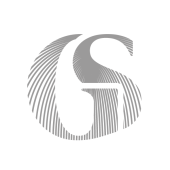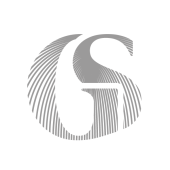 Based on the state of the art, we are developing new concepts and implementing competent, innovative solutions. As an independent engineering office, we look for the optimal solution tailored to you and ensure a goal-oriented, efficient implementation of the same. Trust IB STEINER. Trust the technological market leader.
Whether on the countryside, in the water or in the air, ...
... we design the technologies and products - we create the future. "Y"our future.