Through a long-term and continuous cooperation with us, as a specialist for injection moulding, you secure at all times the right know-how and support for your innovation. Future arises here.
TECHNOLOGY and 
KNOW-HOW
This email address is being protected from spambots. You need JavaScript enabled to view it.
Office Management
Tel.: +43 3512 72776 - 617
Mobil: +43 676 84 72 77 617
Mail: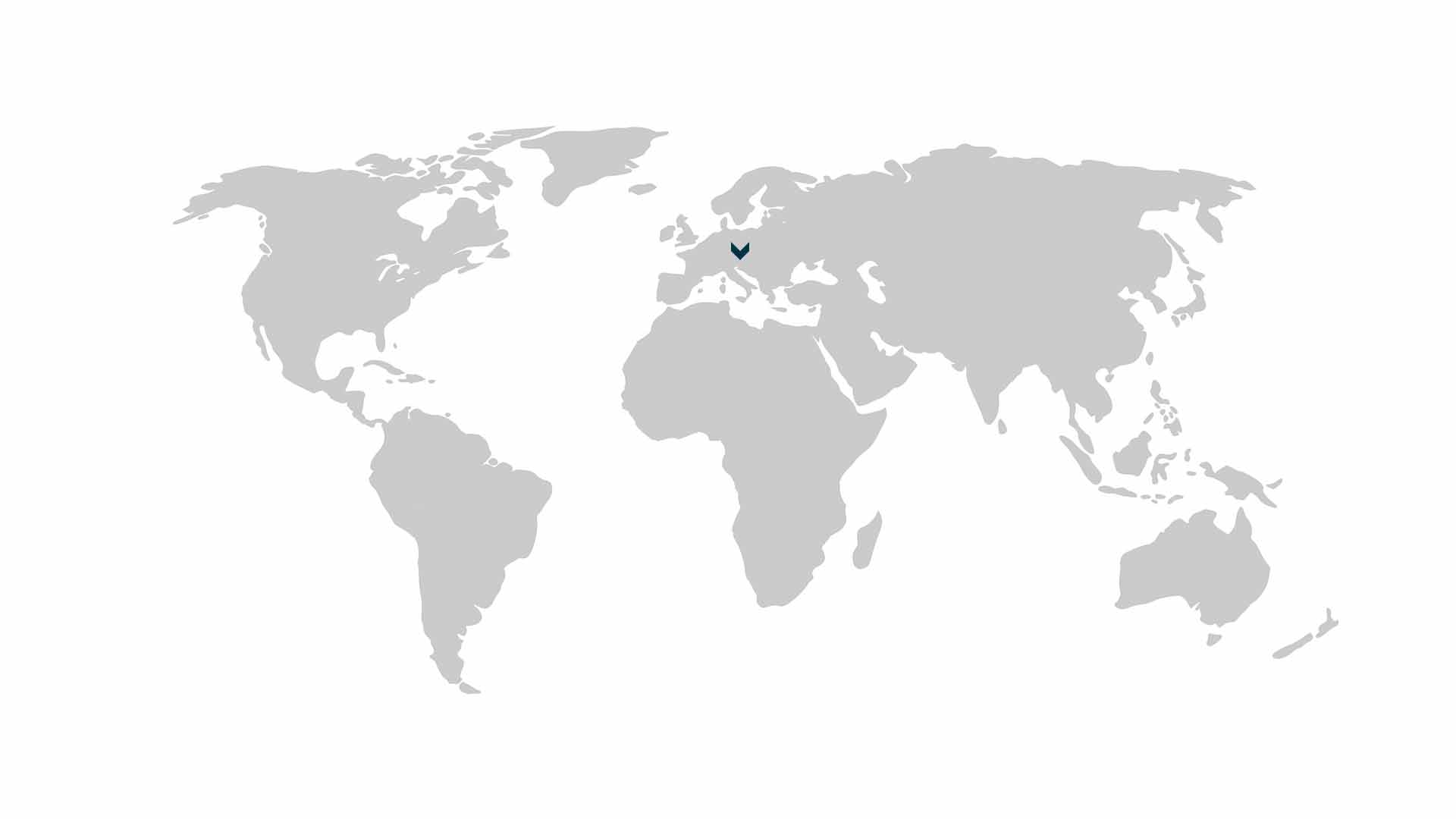 in COOPERATION with
Thanks for visiting IB STEINER.com! We are looking forward to proceed for you ...