Since IB STEINER was founded in 1995 by DI Gottfried Steiner, more than 30 registered patents of inventions and over 2.000 development projects were successfully implemented worldwide. We stand for first class engineering and development services. Decades of experience over the whole product development process is the basis for new and innovative solutions in all areas of polymer engineering. Beside the development of components and products, failure analysis, process and technical analysis IB STEINER also provides professional plastic technology training and business consultancy.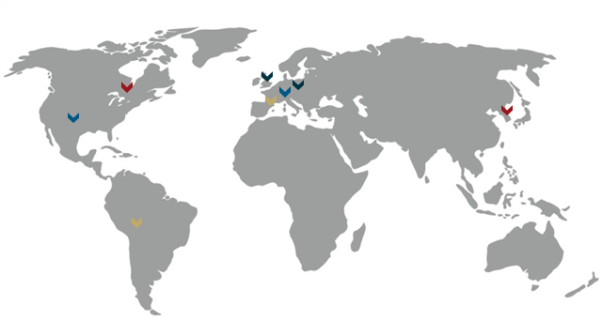 "Systematic development realizes a better product in shorter time for
lower investment"
by DI Gottfried STEINER
A team of highly qualified professionals and the collaboration with universities as well with public and private institutions of research and technology allow efficient and innovative solutions for our customer's projects. Production of trial parts in the own research laboratory, where new processes such as the EXJECTION® technology are further developed, complete the wide range of engineering knowledge. We are offering several ways of cooperation, to react flexibel regarding customers needs and expectations. You decide which technology is the most interesting for you and we give advise ... 
What can we do for you?